Sally Forth 40th Anniversary Flashback:
Back in 2010 I began working as an assistant to Craig MacIntosh. It started with inking a few dailies which lead to a job inking and coloring the Sally Forth Sunday pages. When Craig decided to retire at the end of 2012 I worked up some samples (under Craig's watchful eye) which were then submitted to King Features Syndicate. After navigating the proper channels the word was given from on high at King and I was given the green light.
I can't say enough about how great it was working with Craig. He's the consummate professional who makes the incredibly stellar work he does look easy – a great friend and mentor.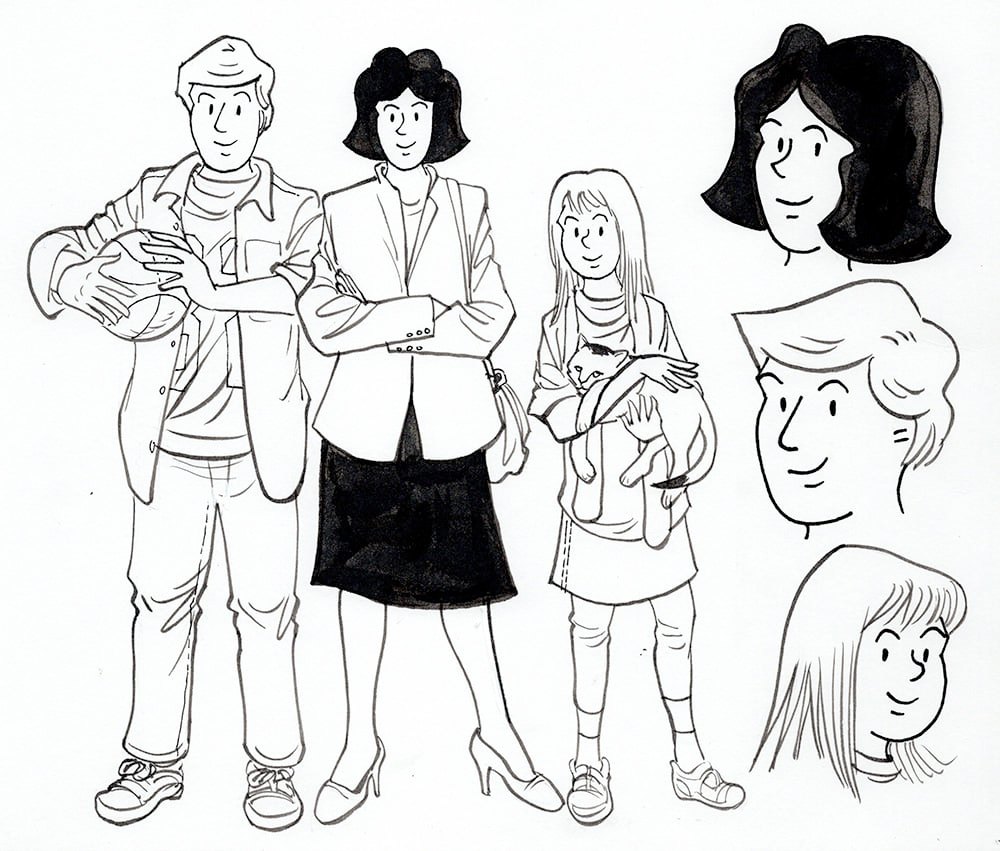 ---
If you're a fan of techno-thrillers,
check out Craig MacIntosh's books at
cjmacintosh.com.
Highly recommended!