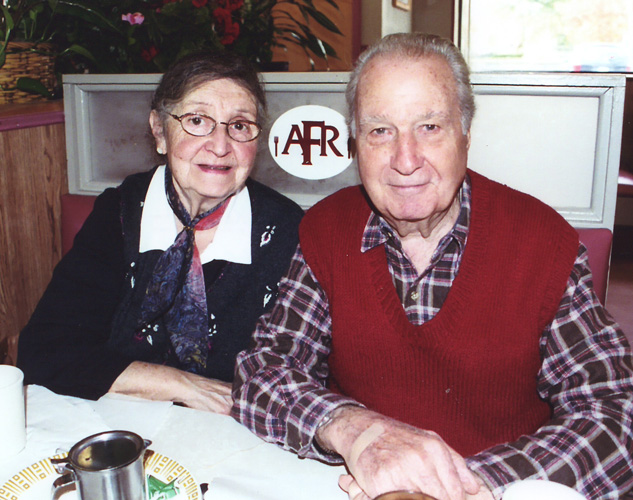 Frank Mucedola, 85, of 7007 State Street Road, died peacefully Saturday, March 24, 2007, after his heroic battle with prostate cancer. At his side were his loving wife and family.
Frank was born in San Severo, Foggia, Italy, but lived most of his life in Auburn. He was a communicant of St. Francis of Assisi Church. After the love for his family, music was his life. Frank was a performer, a teacher and a composer. For many years, Frank toured Auburn and central New York playing with the Sammy Speno Orchestra. He performed as a soloist with several symphony orchestras, such as the Syracuse Symphony and the New Haven Symphony. The highlight of his musical career was performing with the world-renowned Mantovani Orchestra from 1985 until his death. They toured the world including all 50 United States, performing for millions of people.
He owned and operated the Frank Mucedola Accordion School. He composed many pieces of music for the accordion; the most famous was the "Fox and the Hound," which is played throughout the world. Frank was a member of the American Federation of Musicians, the American Accordionist Association, the Italian Heritage Society and the VFW.
Sgt. First Class Frank Mucedola was an Army veteran of World War II, having served with the 304th Infantry Regiment of the 76th Division as part of General Patton"s Third Army that fought through France, Luxembourg and Germany. He was awarded the Bronze Star with the V Device for Valor for single-handedly taking out a German gun nest with a bazooka, that had his company pinned down during a night action.
The son of the late Felix and Angelina Mucedola, Frank is survived by his devoted wife, Adriana Coppola Mucedola; three sons, Felix and his wife, Mary Ann, Randolph and his wife, Amy, all from Auburn and Joseph and his wife Cathy, of Weedsport; a daughter, Anna Maria Tuori and her husband, Guy, of Cicero; sister, Dora Longo; brother, Anthony Mucedola and his wife, Margaret, all of Auburn; nine grandchildren, Felix, Mike, Frank, Joey, Diana, Adriana, Alexander, Guy and Jason; and several nieces and nephews.
Frank"s life defined the American experience… initiated as an immigrant, tested as a patriot, and demonstrated to all as a role model. His talents as a soldier helped free a continent, his skills as a musician brought happiness to millions and ultimately, his gifted ways as a husband, father and honor bound friend set an unparalleled standard for all who knew him.
This obituary was originally published in The Citizen (Auburn, NY).

---
Woodburn – can you buy prednisone over the counter for dogs Frank Mucedola's Funeral –
March 28, 2007
"After the mass, the funeral procession got to drive by my Dad's accordion school one last time and then by City Hall where they rang the Wheeler Bell in honor of the passing of a veteran. There was an accordion on the front steps where the mayor was standing as we drove by."
"At the cemetery there were a couple of soldiers who played taps and then folded the American flag that laid over the casket and presented it to my Mother. It was a great tribute to him."
-Joe Mucedola (Frank's son)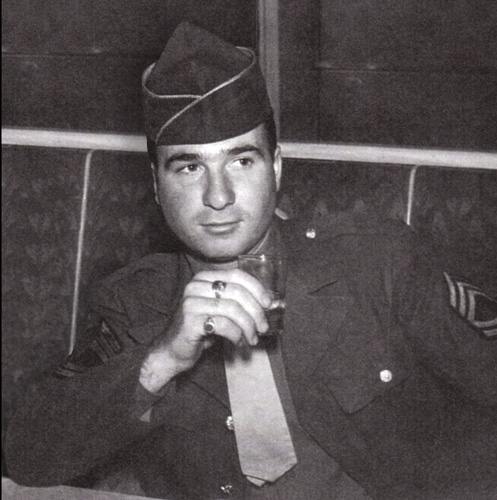 Frank Mucedola interview from 2003 published by the New York State Military Museum.
---
Frank Mucedola's son Felix "Phil" Mucedola's interview for Musically Speaking with Bob Piorun.