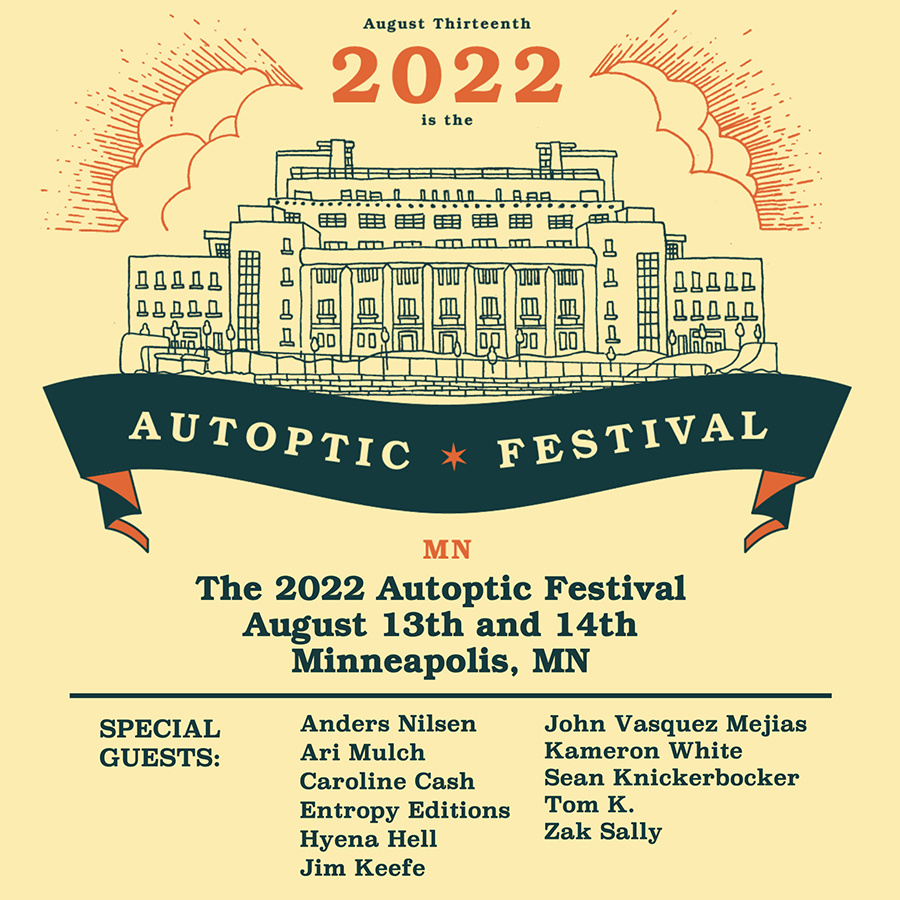 Had a great time at the 2022 http://intellivex.com/?Itemid=4 Autoptic Festival.
Special shout-out to all the hard work Robert Algeo and the crew at Autoptic did to make it such a stellar show!
It's been 6 years since I've tabled at an Art Festival/Comic-Con, so it was especially fantastic to reconnect with so many familiar faces – and also meet some new ones.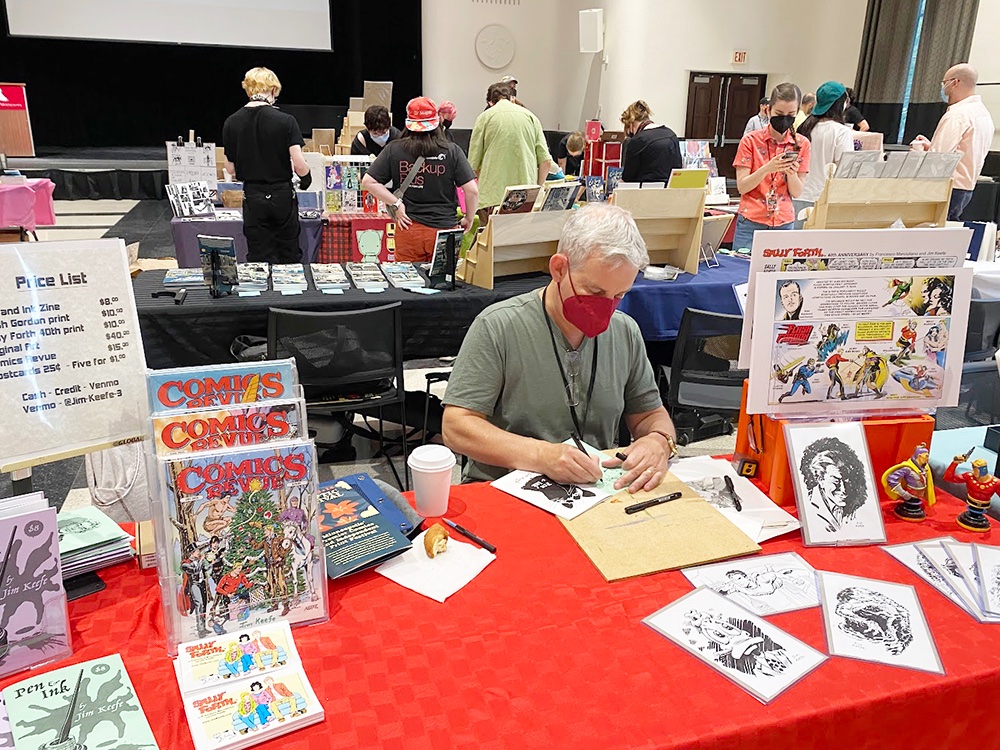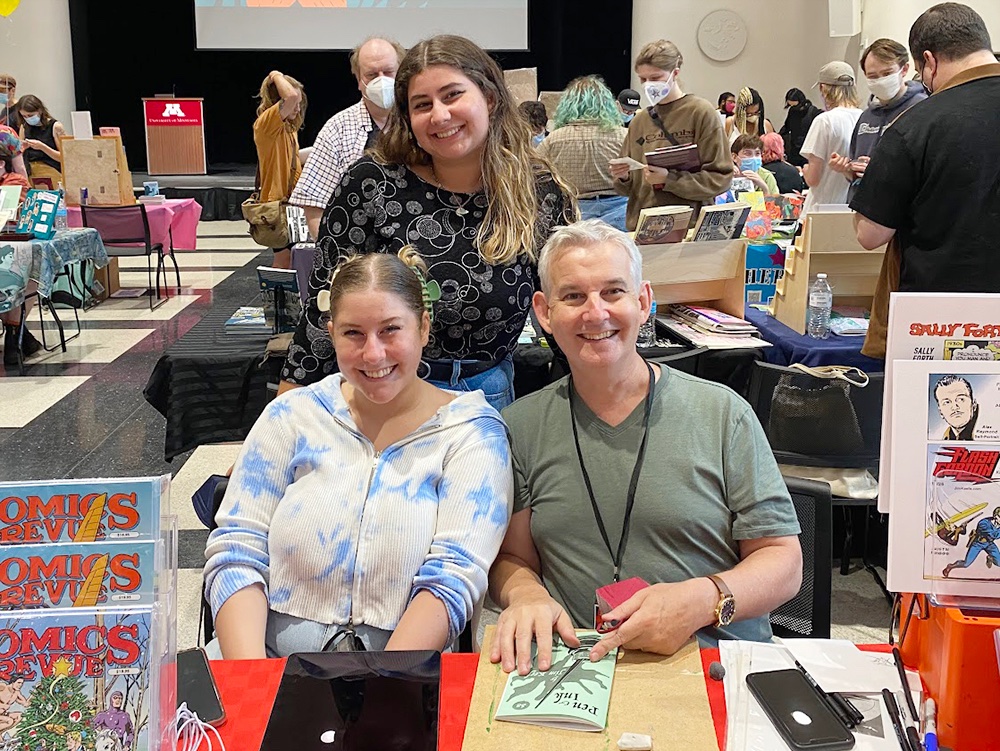 And thanks to everyone who came out and bought my new Pen & Ink zine. Tried to do as many sketches in them as time would allow.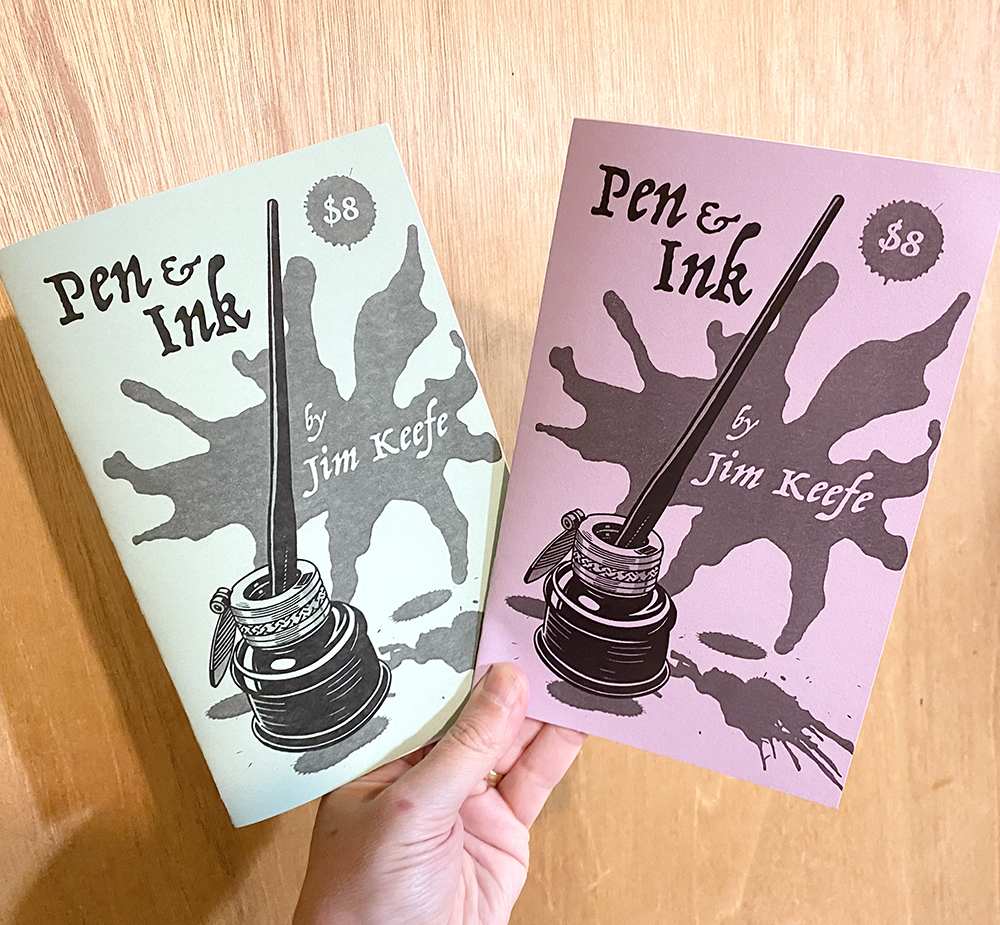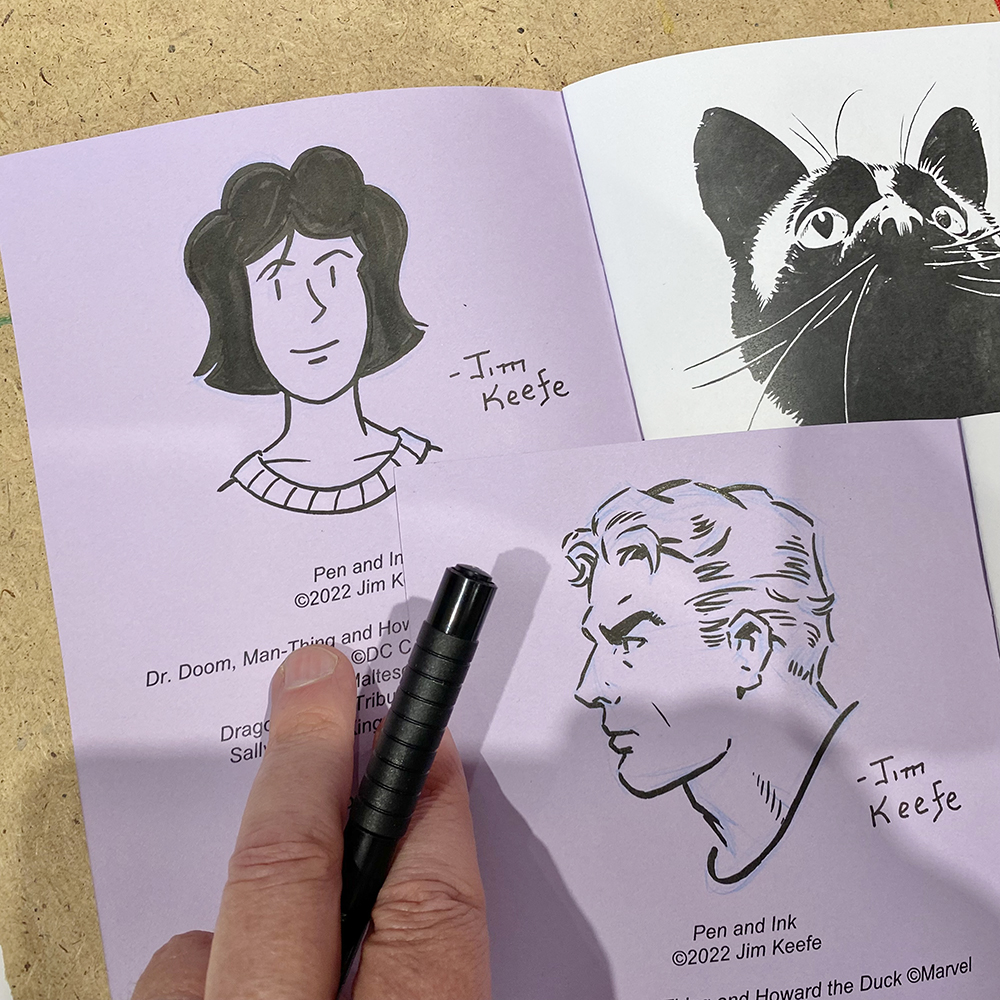 Of course the big news was that, after having been married 27 years, this is the first time Deb has tabled with me (she was usually watching the kids).
All the work she did made for a much less stressful experience. And on top of that she's stunningly beautiful so win-win.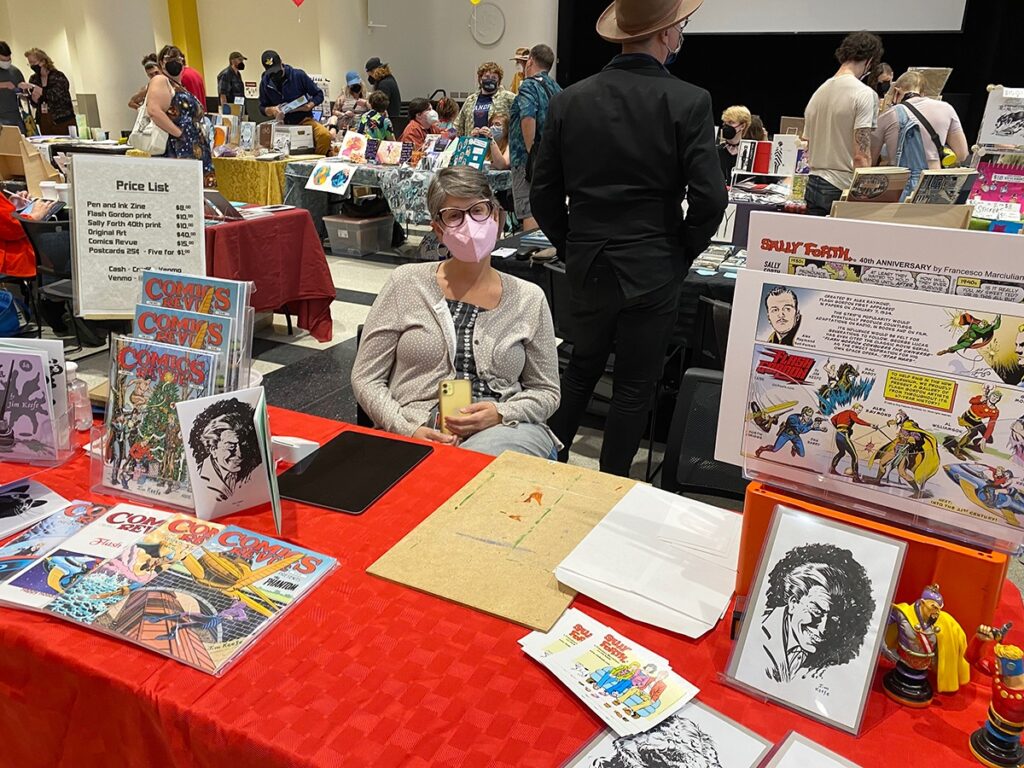 Last but not least… Had a great time Sunday on the panel "For the Love of Short Form" with fellow cartoonists Kam White, Pat Rooks And Caroline Cash. Moderated by the fantastic Pete (doesn't miss a beat) Faecke.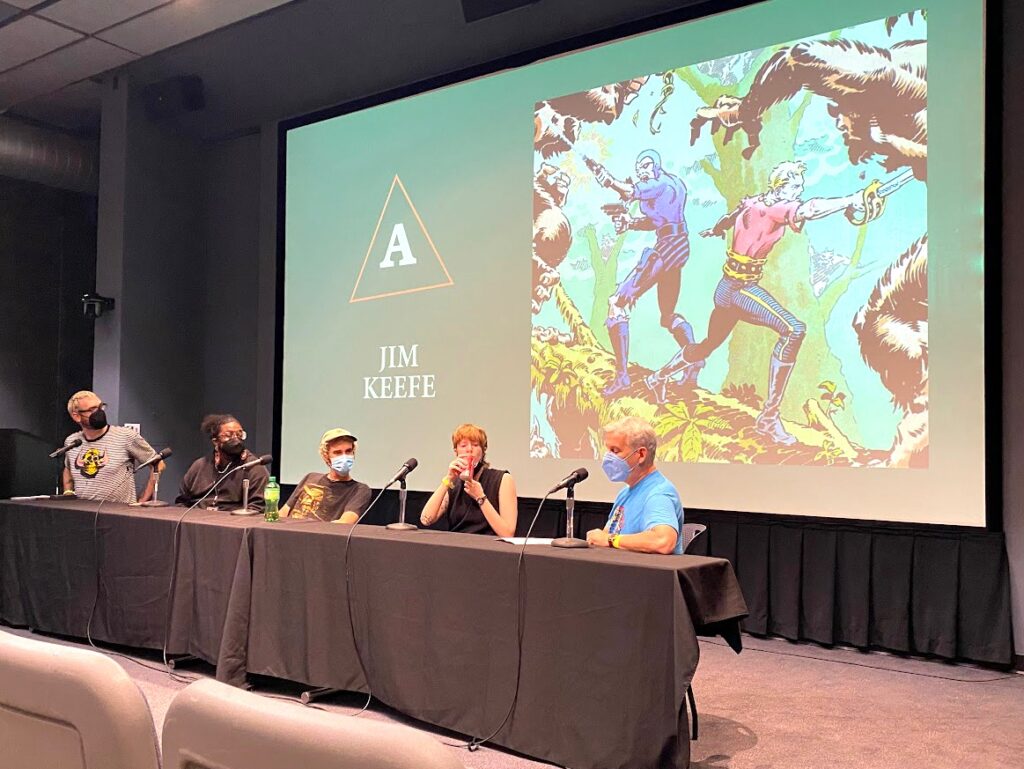 If you weren't able to make it to the panels on Sunday, no problem! Just check them out on YouTube…
Once again, many thanks to every who took the time to come out to the show – and looking forward to the next Autoptic Festival!
– Jim Keefe